Moderators: bac, cullengirl, una, Nena
Touched By Cold Hands
Posts: 1227
Joined: Thu Sep 18, 2008 7:48 pm
Location: The Meadow =]
I should be reading but I'm on the Lex
Red-Eyed Vampire
Posts: 1871
Joined: Wed Oct 01, 2008 3:51 pm
Location: Breaking Down some houses with Emmett!!!
Contact:
I should be doing some Algebra 2 work but instead I'm in the most awesome website called the lex!!! [: and I'm also listening to music, and reading..whoa! talk about multi-tasking hehehe.
JACKHAMMER OPERATOR OF THE EDC! EMMETT'S DEMOLITION CREW WOOT WOOT!
Team Rosalie!~ every rose has it's thorns.
Mimi1=My Twi-Twin
You.Are.Not.Leaving.Me- Ian O'Shea<3 *sigh*
Touched By Cold Hands
Posts: 1227
Joined: Thu Sep 18, 2008 7:48 pm
Location: The Meadow =]
I should be getting ready to go, but instead I am trying to reach my 800th post
Hanging Up on Jessica
Posts: 607
Joined: Sat Sep 13, 2008 11:15 am
Location: Wait, I live somewhere! That news to me
I should be reading Life of Pi, but instead I am on the lex.
Has Caught Sight of Edward
Posts: 1067
Joined: Tue Jan 27, 2009 10:51 pm
Location: Moses Lake, Washington
Contact:
I should be in the shower or balancing my checkbook, instead I'm playing on the internet.
"And if you ever kiss her again, I
will
break your jaw for her," he promised.

Team Edward, Alice and Cullen! Swoonist. Mrs.Edward_Cullen<3's brain twin!
Jump Starting Bella's Truck
Posts: 137
Joined: Tue Sep 23, 2008 3:05 pm
Location: NC
Contact:
Hmmm...I should be doing my laundry but instead I am surfing for more Twi-Crack

found by MMETP, courtesy of em3228 @ photobucket
Wrestling With Emmett
Posts: 2563
Joined: Mon Jan 12, 2009 3:52 pm
Location: Going crazy trying to find my real version of Emmett or Dean Winchester
Contact:
I should be cooking supper but instead I am on the Lex!
~Team Emmett
Team Carlisle
~On the list~ Karl is my Twi-guy!
Fishing with Charlie
Posts: 895
Joined: Wed Aug 20, 2008 8:59 pm
Location: riding motorcycles with jake
ravenGirl2468 wrote:I should be cooking supper but instead I am on the Lex!
i second that.
randomness bum<3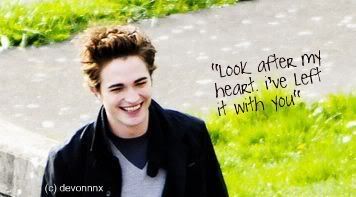 Has Caught Sight of Edward
Posts: 1083
Joined: Thu Jan 22, 2009 10:37 pm
Location: Aotearoa/New Zealand!
I should be printing something out, but instead I'm multi-tasking on the internet.


Team Jacethper! (Jacob, Seth and Jasper) Now, to fit Leah in there...





Thanks Cocoa for the banner
Often Mistaken for a Bear
Posts: 5918
Joined: Thu Apr 02, 2009 9:09 pm
Location: wherever it's raining .::. #9 .::. woiloping with sarah
Contact:
i should be putting my clothes away, but instead im on here and watching a movie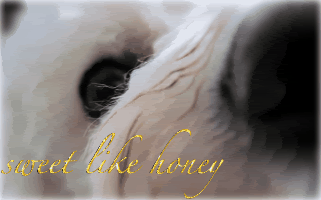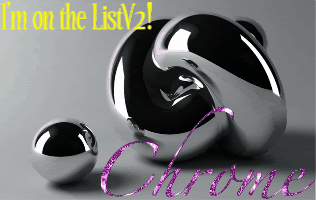 ~
sam
~
piercing/tattoo expert
~
sarah=twinny
~
im on the listv2!
~