Frozen in Time
Posts: 1736
Joined: Thu Sep 04, 2008 9:53 pm
Location: sitting on a bench in the rain
Contact:
Hey! Welcome to the Lex!

~ Cowards aren't the only ones who die a thousand deaths, sometimes heroes do too
~ I take Banner/Avatar Requests, send a PM
Riding in the Rabbit
Posts: 3406
Joined: Mon Jan 19, 2009 7:57 pm
Location: Here, there, and everywhere in between.
Awww....look at your little newbie post. You've come a long way from that! Anyway...
HAPPY BIRTHDAY!
Fan Fiction Addict•The Halfway House and Brute Squad Member•Banner/Signature OCD
Team Edward•JazzGirl's Official MiniMe•Cullenist•Keeper of the Names•Hatter Obsessed
Red-Eyed Vampire
Posts: 1894
Joined: Thu Jun 18, 2009 12:44 am
Location: lost in Twilight zone
Hi! Welcome to the lex. Hope to see you around the board...
"Because each and every one of us needs our own personal brand of heroine."

~Team Edward Forever~
I'm A Proud Twilight Guy
Posts: 121
Joined: Thu Apr 08, 2010 2:25 am
Welcome, enjoy your stay.
Protector of Jacob's Honor
Posts: 4087
Joined: Mon Sep 22, 2008 2:09 pm
Location: hoping 2012 is better than 2011 was
Hi. I'm Jen
Welcome to the lex, it's a fun place to be!
And I agree with you about Jacob, he gets on my nerves A LOT! If you would like come join us on the
Team Edward thread
and
Team Emmett thread.
See you around the boards
And if you've never been, I highly suggest visiting Stephenie Meyer's
website
. She has a lot of fun stuff there like FAQ's for all the books & some outtakes that didn't make it into the final draft of the books.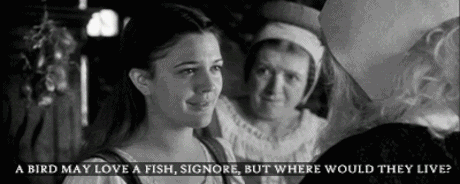 "She doesn't know what she wants" - Jacob Black "Yeah she does!" - Rob Pattinson