Moderators: December, bac, Bronze Haired Girl, cullengirl
Ignoring Renee's E-Mails
Posts: 775
Joined: Tue Sep 23, 2008 3:41 pm
Location: California
Fishing with Charlie
Posts: 839
Joined: Thu Aug 14, 2008 7:58 pm
Location: Miami, FL
Contact:
I don't know...for me it's weird because i can't find a picture to match it- Bella does explain how it was carved out of a massive rock somehow...i guess i'll have to leave it up to the artists and *hopefully* movie makers to get me mental image displayed
Cause I've been waiting for a miracle, and i'm not leaving...
Jump Starting Bella's Truck
Posts: 134
Joined: Sun Sep 21, 2008 12:00 am
emmett_<3 wrote:Haha, i'm just as suprised as Emmett that it wasn't knocked to rubble when they were...discussing the national debt.

But i liked how they gave them a cottage to live in, away from the family...ish. I liked how it was simple too. :]
that's what shocked me as well, that it managed to stay upright

Banging Out Dents with Tyler
Posts: 307
Joined: Mon Sep 29, 2008 3:51 pm
Location: In My Happy Place With Jacob
I would love to live in her cottage, but with Jake not Eddie! LOL!
Anyways.... I think that her cottage is so cute sounding, and Nessie even has her own room.
"Did you know, you're sort of beautiful?"
"You hit your head pretty hard, didn't you?"
Completely Dazzled!
Posts: 1440
Joined: Sun Aug 24, 2008 5:43 am
Location: Australia, of course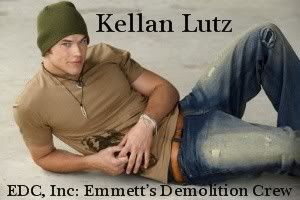 ::Elise:: Backhoe Operator for EDC, Inc~EDC's Cheer Squad Captain!
I'm on the List~The names Mooner
Learning to Love Green
Posts: 78
Joined: Fri Oct 17, 2008 9:00 pm
Location: Being held in Jacob's arms
I dont like the cottage.. I would of prefered a little house kind of like Charlies house.
the cottage is too girly. Bella hates girly things and Edward + cottage doesnt really fit.
its just too fairytale for my liking
Owell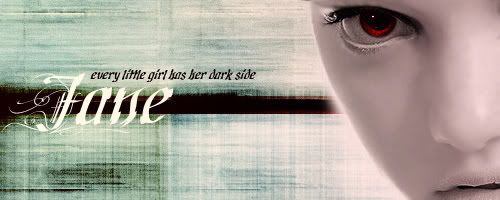 Helping Mike to Get a Clue
Posts: 529
Joined: Wed Oct 22, 2008 6:41 pm
All of those are very lovely, exactly what I pictured as well.
RussetRose♥ wrote:I would love to live in her cottage, but with Jake not Eddie!
Ummm....His name is Edward! Please try and be respectful or I'll call Jacob "pup"!
jk
Phase Control Expert
Posts: 6173
Joined: Tue Oct 28, 2008 1:14 pm
Location: Twittering.
Contact:
■ E<3B ■ Banner Goddess ■ Taking Requests
Helping Mike to Get a Clue
Posts: 504
Joined: Wed Sep 10, 2008 3:45 am
Location: Australia! =D
I'm thinking reeaaally tiny cottage, small and rectangular (with a nice red pointy roof) . . . and a HUGE ugly cube sticking out the back . . . a.k.a the closet.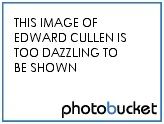 If they say it's tourist season why can't we shoot them?