Moderators: bac, cullengirl, una, Nena
Jump Starting Bella's Truck
Posts: 129
Joined: Tue Aug 26, 2008 8:31 am
Location: Wonderland
Contact:
Jeep Patriot or Grand Cherokee
I love Jeeps...
---
Settled in Forks
Posts: 4
Joined: Thu Aug 28, 2008 6:08 pm
The Aston Martin V12 Vanquish! I am so in love with that car. I also saw a Mitsubishi 3000 GT yesterday that was pretty sharp. Only it was red, I prefer black.
Bella: "Oops"
Edward: "That's an understatement."
---
Tantalizing Men With Rosalie
Posts: 2300
Joined: Wed Aug 20, 2008 11:30 pm
Location: On the Mafia's Living Room Floor, Plotting the Takeover of Japan
Contact:
The 2000 Lamborghini Diablo GT in yellow. It is the fastest production car in the world and there were only 80 made. Seriously I would give my left are to just SIT in one.

But in terms of a dream car that is realistic, a Volvo S60R in silver with tan leather interior, that dream may become a realitly very soon, too. My mother is getting a new car and she's agreed to at least test drive one for me.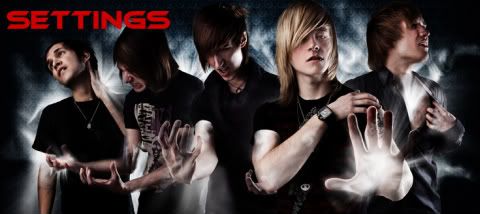 FanFiction
/Twilight Mafia
~Angry Little Sabina/
Team Laurent~ Co-Boss/
Volturi~ Jinx
---
Acquiring a Taste for Mountain Lion
Posts: 2046
Joined: Sat Aug 16, 2008 9:21 pm
Location: In a house with Emmett... Oops. House gone. :)
Contact:
now, i would love to have the volvo, but i really, REALLY want a yellow slug bug (beetle). my parents call me kybug all the time, so thats the plan for my license plate. i want a yellow bug, that says kybug. yep, thats my dream car. and, reaslisticlly, i could totally buy one in about 6 months. i have the money for a used one, so all i have to do is wait till i'm 16. i'm so close!!
HR Manager of EDC::Proud Klutzer::Midnight Sun Virgin
---
Jump Starting Bella's Truck
Posts: 151
Joined: Thu Aug 14, 2008 10:06 pm
Location: In Jakes garage
I want a dodge charger....i love them and pretty much any muscle car...
---
Jump Starting Bella's Truck
Posts: 133
Joined: Fri Aug 22, 2008 11:22 am
Location: DEFYING GRAVITY
A metalic slate grey Boxster S Porsche with black interior *drools*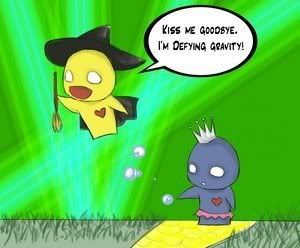 ---
Banging Out Dents with Tyler
Posts: 306
Joined: Wed Aug 20, 2008 8:29 pm
Location: New Jersey
Contact:
I realllyyyyyyy want to get my liscense plate personalized to say Twilight. oh yeah.
avatar & sig made by I.WANT.TO.BE.BELLA <3
http://www.youtube.com/user/theCULLENcovEn
http://www.fanfiction.net/~lettherainfallonme
---
i have three current dream cars at the moment
-i really want a
Silver
or
black
Porsche 911 Carrera
- the new model. oh yeah. so hot! i recently watched the commercial for it. so sleek and shiny.
-also the
BMW M3 Coupé -
is just *jaw dropping* who wouldn`t want a car like that?..it's so perfect <333
-the new
black 2009 Mercedes CLS63 AMG Coupé
is...so so so beautiful, so excruciatingly lovely. it's automatic with AMG SPEEDSHIFT programming *dies* haha...the thing is i don't even drive yet, but y'know it's what you get to learn when you're living with brothers
those are my three favourite brand names!
---
Wandering Through Town
Posts: 33
Joined: Sat Aug 16, 2008 1:13 pm
A silver Lamborghini Reventon with all black interior. Aww man...its so amazing calling it a car is an insult.

---
Helping Mike to Get a Clue
Posts: 528
Joined: Sat Aug 30, 2008 12:47 am
Location: NC
I want a Volkswagon EOS =)
---