Moderators: bac, cullengirl, una, Nena
Taking Nature Lessons from Jacob
Posts: 18807
Joined: Fri Dec 12, 2008 3:04 pm
Location: Where I always have been. The other side.
Contact:
to have all of the original gnr members.
and have it NOT look wrong.
Gamzee is best troll; Dr.Facilier is best Disney villain, Dimitri is best Cooper gang member. They all are associated with purple. That is awesome.
---
Playing Thunderball
Posts: 1662
Joined: Sun Oct 19, 2008 11:09 am
Location: in Finland, making out with a werewolf
Contact:
I wish November was here already
Banner and avatar by the amazing MRK
---
Ignoring Renee's E-Mails
Posts: 789
Joined: Thu Jan 15, 2009 6:04 pm
Location: Somewhere Twilight Related.
Go to London with my whole year.
I.WANT.TO.BE.ALICE is my Twi-Twin!
Rain.........Depressing.
Avatar and Signature made by me.
---
Often Mistaken for a Bear
Posts: 5918
Joined: Thu Apr 02, 2009 9:09 pm
Location: wherever it's raining .::. #9 .::. woiloping with sarah
Contact:
to be able to share my music with the world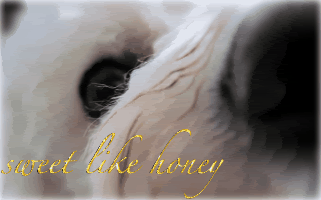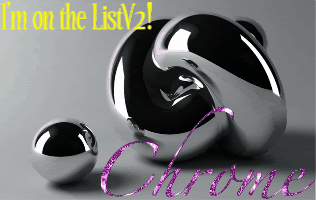 ~
sam
~
piercing/tattoo expert
~
sarah=twinny
~
im on the listv2!
~
---
I'm A Proud Twilight Guy
Posts: 13706
Joined: Tue Apr 07, 2009 9:15 pm
Location: On a beach, half dipped in a beautiful blue sea, under the summer rain. Waiting for YOU to kiss me.
Contact:
Cliche as it may sound but I wish for true love.
Ö
BLF = Genny
Ö∩WA∩ΦMed StudentΦ
ÜHanny's grand frereÜ
ƒ Karl Valentino Brassi ~ Mafiaƒ
Θ
Sami
,
Rose
,
Fatima
,
Raven
and
Mimi
are my Twi-GirlsΘ
ΩTetrarch of LexicalliaΩ
---
Has Caught Sight of Edward
Posts: 1083
Joined: Thu Jan 22, 2009 10:37 pm
Location: Aotearoa/New Zealand!
Only one wish? Hmmm... I'm tempted to say I wish that Breaking Dawn never existed, but I'd much rather wish for more time to write and read.


Team Jacethper! (Jacob, Seth and Jasper) Now, to fit Leah in there...





Thanks Cocoa for the banner
---