Moderators: bac, cullengirl, una, Nena
Decorating with Esme
Posts: 2204
Joined: Tue Aug 26, 2008 10:05 pm
Location: In texas, Hiding out from GNE!
Contact:
of course i should be cleaning.

Instead i am LEXIN! woot
Keeper of The Randomness
"Just because you can, doesn't mean you should"-Acheron Parthenopaeus
Fishing with Charlie
Posts: 895
Joined: Wed Aug 20, 2008 8:59 pm
Location: riding motorcycles with jake
ahh lynz! hiiii!

okay i should be studying
instead i'm on here, and doing everything i can to avoid it.
*points to self* bad kid.
randomness bum<3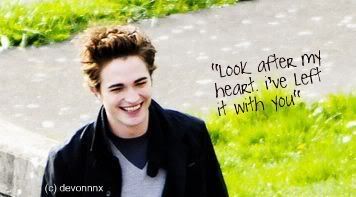 Playing Thunderball
Posts: 1666
Joined: Thu Mar 19, 2009 12:59 am
Location: Wandering through the forest hoping to stumble upon Jasper
Contact:
I should be cooking dinner....
But I'm obviously Lexing.
But I'm also reading Fan Fiction too.
Garage,Bodyguard,APPC,EDC
"Drug" Dealer to THE 6. The price: One bottle of Honey or Syrup.
SarahGoddard~ The Best Lexling ever!
Twi-Twin=Kimmy
Acquiring a Taste for Mountain Lion
Posts: 2046
Joined: Sat Aug 16, 2008 9:21 pm
Location: In a house with Emmett... Oops. House gone. :)
Contact:
I should be doing my mountains of homework, but instead I'm eating a shake, watching American Idol, and lexing. Gal. I really should be doing that homework...
HR Manager of EDC::Proud Klutzer::Midnight Sun Virgin
Official Dog Lover!
Posts: 5190
Joined: Thu Aug 21, 2008 3:52 pm
Location: Hanging out with Seth.
Contact:
I should be getting carpel tunnel due to the massive amount of homework I've been assigned, but instead I am on the Lex resting my poor hands.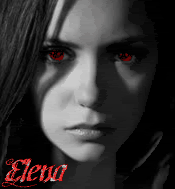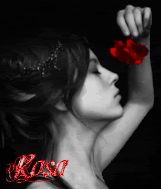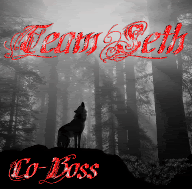 Survived the Twi-Lex Odyssey
Digging the Castle Motif
Posts: 9447
Joined: Tue Jan 13, 2009 5:03 pm
Location: Tieing Derek in thunderball, having poke wars with Logan, and woiloping with sam!
Contact:
I should be doing homework, but instead I'm Lexing and facebooking.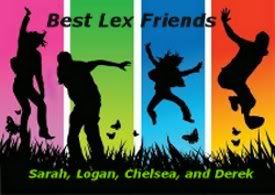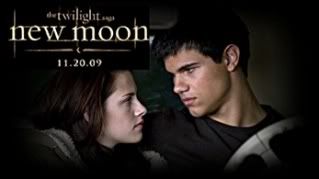 BLF-Logan, Twinny-Chels, Jell-o! My Twi-guys-Derek and Logs, Lemur 4 LIFE!
I should be sleeping but instead I am reading Peeps out of the light of my laptop screen... how resourceful
Changing People's Minds With Jasper
Posts: 2620
Joined: Sun Sep 14, 2008 9:02 am
Location: Singapore
I should be
taking a nap
but instead I was
on the Lex and checking out fanfics.
Team Carlisle
~
Cullenist - Hail to Carlisle
Red-Eyed Vampire
Posts: 1890
Joined: Fri Feb 20, 2009 2:40 pm
Location: Norway.
I should have been in bed half an hour ago...but I'm still on the Lex and everywhere on the internet. Trying to resist starting WA again at this hour..
Rob's Halfway House ~ Team Edward ~ Cullenist ~
Protector of Jacob's Honor
Posts: 4087
Joined: Mon Sep 22, 2008 2:09 pm
Location: hoping 2012 is better than 2011 was
I should be working but instead I'm lexing.


Sometimes when I have a good book I should be sleeping but instead I'm reading. (happens waaaay too often)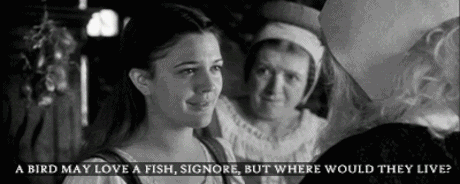 "She doesn't know what she wants" - Jacob Black "Yeah she does!" - Rob Pattinson