Moderators: bac, cullengirl, una, Nena
Ignoring Renee's E-Mails
Posts: 789
Joined: Thu Jan 15, 2009 6:04 pm
Location: Somewhere Twilight Related.
My absolute FAVOURITE fruit would definately have to be.......
WATERMELON!!!!!!
Ahhhh...I love it .
Especially in summer.
Yummo.!!
I.WANT.TO.BE.ALICE is my Twi-Twin!
Rain.........Depressing.
Avatar and Signature made by me.
Protector of Jacob's Honor
Posts: 4087
Joined: Mon Sep 22, 2008 2:09 pm
Location: hoping 2012 is better than 2011 was
I like most fruit, but I would have to say strawberries, oranges, kiwis, and pears. (see I couldn't pick just one!)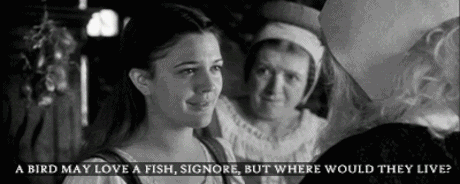 "She doesn't know what she wants" - Jacob Black "Yeah she does!" - Rob Pattinson
Banging Out Dents with Tyler
Posts: 306
Joined: Wed Aug 20, 2008 8:29 pm
Location: New Jersey
Contact:
i hate fruit...blech
is there a Favorite Vegetables thread? i love them
avatar & sig made by I.WANT.TO.BE.BELLA <3
http://www.youtube.com/user/theCULLENcovEn
http://www.fanfiction.net/~lettherainfallonme
Part of Carlisle's Clan
Posts: 2105
Joined: Mon Jan 12, 2009 4:23 pm
Location: creeping on Rob =]
watermelon or cantalope..... mmmmmmmm
E<3B
.::.
APPC-Team Alice
.::.
Sheila Delucci- Mafia
.::.
R

ANDIE

R

EGULAR

S

INCE

#11
He's just going to get ruined by women.
.::.
Where's Efron?
.::.
Q

UADRUPLETS:

Syd Nar & Cocoa
Digging the Castle Motif
Posts: 9447
Joined: Tue Jan 13, 2009 5:03 pm
Location: Tieing Derek in thunderball, having poke wars with Logan, and woiloping with sam!
Contact:
strawberries and pomegranates!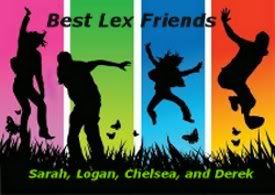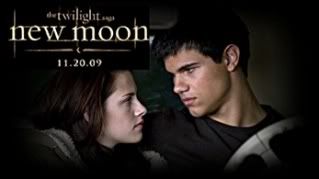 BLF-Logan, Twinny-Chels, Jell-o! My Twi-guys-Derek and Logs, Lemur 4 LIFE!
Finding Stuff in Billy's Trunk
Posts: 3586
Joined: Tue Sep 23, 2008 12:27 pm
Location: Swimming in a sea of books, books and more books
Lemons, limes & pomegranates.
Paranormal/Romance/Adventure Addict
Pears, Mangos, and Rasberries
My mind has
changed
My body's
framed
,
But God I like it
My heart's
aflame
My heart is
strained
But God I like it
Changing People's Minds With Jasper
Posts: 2620
Joined: Sun Sep 14, 2008 9:02 am
Location: Singapore
I love most fruits. Logans, mangoes, watermelons, berries, oranges, durians, etc.
Team Carlisle
~
Cullenist - Hail to Carlisle
Settled in Forks
Posts: 18
Joined: Wed Mar 04, 2009 1:14 pm
WATERMELON!

Gosh.. it is just the most delicious fruit ever lol.

I dont know what I would do without it!