Moderators: bac, cullengirl, una, Nena
Wrestling With Emmett
Posts: 2562
Joined: Sat Jan 31, 2009 4:48 pm
Location: Bouncing back and forth between Forks and Mystic Falls
Waking Up In Vegas--Katy Perry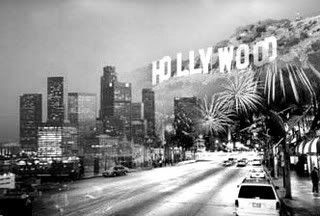 The ListV2~Apple::::Mafia~Eva DiMarco::::On bunches of teams!
"You're the closest to heaven that I'll ever be, and I don't wanna go home right now."
</3
I'm A Proud Twilight Guy
Posts: 3825
Joined: Sun Feb 08, 2009 2:05 pm
Location: Chugging the postahol. On MSN, most likely. Tieing Sarah in thunderball.
Grow Old With You (from the Wedding Singer) by Adam Sandler

[ Post made via Mobile Device ]
Frozen in Time
Posts: 1737
Joined: Tue Nov 25, 2008 9:54 pm
Location: watching Friends :)
Contact:
Forever My Father by Go Radio.
TM~Maria Dina Corozzo
Teams:Alice, Emmett, Esme, Renesmee, Volturi~Athenodora, JCA~Aubrey Santi~SC
Protector of Jacob's Honor
Posts: 4087
Joined: Mon Sep 22, 2008 2:09 pm
Location: hoping 2012 is better than 2011 was
Near Life Experience - Lifehouse

on a random note this song actually mentions vampires!
it surprised me when I first listened to it.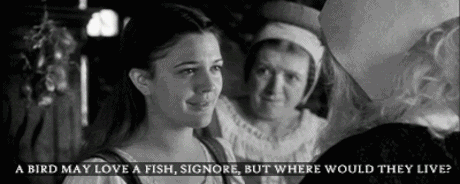 "She doesn't know what she wants" - Jacob Black "Yeah she does!" - Rob Pattinson
Joining the Hunt for Enemies
Posts: 6978
Joined: Wed Aug 20, 2008 8:10 pm
Location: preparing for next winter
Contact:
If You Don't, Don't--Jimmy Eat World
Team Edward&Esme~SBS Assistant 2 the Cobosses~APPC
St Cullens Head of Neurology~Tetrarch
Need something to read? Try
http://www.jennacooper.com
Teaching Eric Social Graces
Posts: 245
Joined: Mon Dec 29, 2008 9:39 am
Contact:
Thinking of You- Katy Perry
If all else perished and he remained, I should still continue to be; and if all else remained and and he were annihilated, the universe would turn to a mighty stranger.
Protector of Jacob's Honor
Posts: 4087
Joined: Mon Sep 22, 2008 2:09 pm
Location: hoping 2012 is better than 2011 was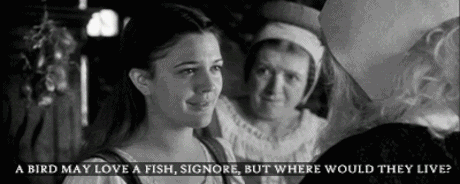 "She doesn't know what she wants" - Jacob Black "Yeah she does!" - Rob Pattinson
Banging Out Dents with Tyler
Posts: 331
Joined: Thu Aug 21, 2008 7:22 am
Location: Croatia
Contact:
Michael Jackson - Don't Stop 'Till You Get Enough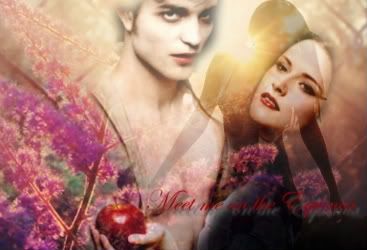 Hiding Lauren's Hair Dye
Posts: 432
Joined: Thu Sep 25, 2008 12:39 pm
Location: In my fantasy world with Edward...and Jacob (why not?)
This is For Keeps - The Spill Canvas
it's so Twilightish lol

As it's St. Paddy's Day, an appropriate medley:

The Irish Rover, by The Dubliners
God Save Ireland, by The Wolfe Tones
"May the hinges of friendship never rust, nor the wings of love lose a feather"--Scottish blessing