Moderator: bac
Teaching Eric Social Graces
Posts: 272
Joined: Thu Nov 20, 2008 11:42 pm
How about um no lol can we send him back?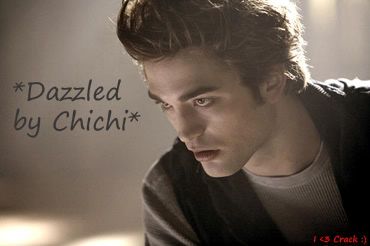 Official Robnapper Explosions Analyst ( Because Rob makes me go bang ! )
How come we haven't seen any pics of him yet? He's the only one of the pack we haven't gotten a look at. I'm really curious...
These violent delights have violent ends. And in their triumph die, like fire and powder, which as they kiss, consume.
Jump Starting Bella's Truck
Posts: 108
Joined: Fri Feb 06, 2009 6:05 pm
Location: The Mist
True, there haven't been any pics have there? Come on Sumit, let us see the whole gang!