Moderator: bac
Discuss everything about actress Julia Jones.
I haven't seen her in any movies so I don't know how she'll be as Leah. Leah has such a big role in BD, so if they make that movie, I hope she's up to the challenge. Her looks are perfect though, I want to hear her voice as I always pictured Leah with a non feminine voice, more tom-boyish.
J<3B
I

♥

Jacob!!!

http://www.youtube.com/watch?v=_oyLRN2P2tc
I'm A Proud Twilight Guy
Posts: 3825
Joined: Sun Feb 08, 2009 2:05 pm
Location: Chugging the postahol. On MSN, most likely. Tieing Sarah in thunderball.
She looks too old.
That's my opinion.
Al Puccini of the Mafia,
Santiago of Volturi,
Major Peter of JCA,
EDC Bulldozer Trainee,
APPC Host
Jenni - TwiGirl
Hanging Up on Jessica
Posts: 674
Joined: Wed Aug 13, 2008 10:17 pm
She definitely wasn't what I was expecting, though I had never really gotten a clear image of her in my mind. However, I think Julia Jones will play the part well and I wish the best of luck to her.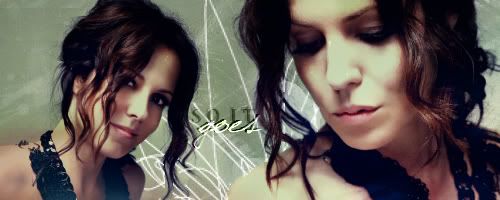 Banging Out Dents with Tyler
Posts: 315
Joined: Thu Dec 04, 2008 6:31 pm
Location: London, UK
She looks decent enough to play Leah, I expected someone who looked a bit younger too, but she's not that old. Hopefully she'll play the character nicely.
Wrestling With Emmett
Posts: 2562
Joined: Sat Jan 31, 2009 4:48 pm
Location: Bouncing back and forth between Forks and Mystic Falls
I agree that she looks too old. She doesn't look very Leah-ish to me at all, but maybe it will change some once they chop off her hair. If she protrays her well though, I will be happy.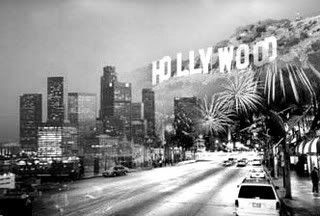 The ListV2~Apple::::Mafia~Eva DiMarco::::On bunches of teams!
"You're the closest to heaven that I'll ever be, and I don't wanna go home right now."
</3
Protector of Jacob's Honor
Posts: 4087
Joined: Mon Sep 22, 2008 2:09 pm
Location: hoping 2012 is better than 2011 was
I don't think she looks too old. I think she looks pretty perfect. Close to how I pictured her.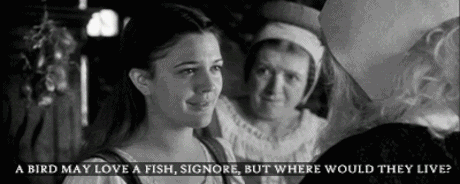 "She doesn't know what she wants" - Jacob Black "Yeah she does!" - Rob Pattinson
Jump Starting Bella's Truck
Posts: 153
Joined: Sat Feb 06, 2010 12:42 pm
Okay, so Julia Jones is older than Leah's character...so is Rob older than Edward (especially when they do BD!). Leah is supposed to be older than Bella anyway and I also thought of her as coming across as older than her age because of what she's been through. So I don't think Julia's age is an issue.
I love that Julia's been talking in interviews about really getting into the books and the advantages of having all the characterisation & background in the books to back up the script. I think she's going to do a great job as Leah.
http://www.boston.com/ae/movies/article ... es/?page=1
I thought her hair would be shorter as Leah though...not that that was Julia's decision!
Touched By Cold Hands
Posts: 1227
Joined: Thu Sep 18, 2008 7:48 pm
Location: The Meadow =]
I agree I think she is a little to old, but I think she will do a pretty good job regardless. She looks kinda tough
Hiding Lauren's Hair Dye
Posts: 496
Joined: Tue Jun 09, 2009 9:26 am
Location: the rez.
Contact:
Why did in BD did I imagine Leah to be blonde? I know that im not the only one to do this, but it was totally weird as I knew she had black hair! She looks a little old, but she will be good.
::Team Jasper & Paul::
Sometimes life brings miracles, it brought me
Twilight.