Red-Eyed Vampire
Posts: 1871
Joined: Wed Oct 01, 2008 3:51 pm
Location: Breaking Down some houses with Emmett!!!
Contact:
Hello!:D
Welcome to the lex!
I'm vampirechick101 but just call me Mimi!
hehe hope to see you around the boards!!!
JACKHAMMER OPERATOR OF THE EDC! EMMETT'S DEMOLITION CREW WOOT WOOT!
Team Rosalie!~ every rose has it's thorns.
Mimi1=My Twi-Twin
You.Are.Not.Leaving.Me- Ian O'Shea<3 *sigh*
Protector of Jacob's Honor
Posts: 4087
Joined: Mon Sep 22, 2008 2:09 pm
Location: hoping 2012 is better than 2011 was
Hi. I'm Jen.


Welcome to the lex. Its a fun (and addictive) place to be!!



See you around the boards.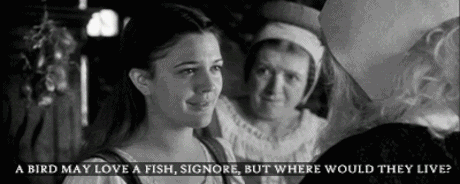 "She doesn't know what she wants" - Jacob Black "Yeah she does!" - Rob Pattinson
Officially Bitten!
Posts: 1531
Joined: Tue Dec 08, 2009 10:06 am
Hi Flipper,
Loved reading your answers. I think we all kinda live in a fantasy world since the Twi books put us there. I don't know much about the film locations. I know some are listed in the Imdb.com site or movie companion and even CH Twilight director's notebook. Sounds like a fun trip once you get started.
Banner by TammyAZ
Touched By Cold Hands
Posts: 1244
Joined: Thu Dec 03, 2009 6:46 pm
Location: Here there and everywhere
Contact:
Hello Flipper! Welcome to the Lex. You will find this place is great! The posters here are fun to chat with!
Proud HalfwayHouse Sister
Seasons Of Love-A Rosalie/ Emmett story
Teaching Nessie all she needs to know
Posts: 1924
Joined: Fri Jun 05, 2009 9:38 pm
Location: Missing my HH SISTERS but loving all the great memories from HH CON 2012!
Hi! Welcome to the Lex! See you around the boards!