Ignoring Renee's E-Mails
Posts: 701
Joined: Fri Aug 22, 2008 2:06 pm
Location: strumming a guitar and listening to die hard music
9- used to give it a 10 till i saw it too many times

finding nemo
Team Emmett
-
EDC, Inc. Emmett Demolition Crew.
Team Rosalie
-
Every Rose has its Thorns
Team Alice-
Seeing the Future Since 1901
<3TWLIGHT<3TWLIGHT<3TWLIGHT<3TWLIGHT<3TWLIGHT<3TWLIGHT<3TWLIGHT<3
---
Joining the Hunt for Enemies
Posts: 6978
Joined: Wed Aug 20, 2008 8:10 pm
Location: preparing for next winter
Contact:
9
I dock off a point because I've seen it so much I've gotten sick of it.

Wedding Planner
Team Edward&Esme~SBS Assistant 2 the Cobosses~APPC
St Cullens Head of Neurology~Tetrarch
Need something to read? Try
http://www.jennacooper.com
---
Gone Fishing with Harry
Posts: 4875
Joined: Thu Aug 14, 2008 8:00 pm
Location: Australia, looking for my Joker! <3
8/10 meh

NIghtmare Before Christmas
List, Gnat ♥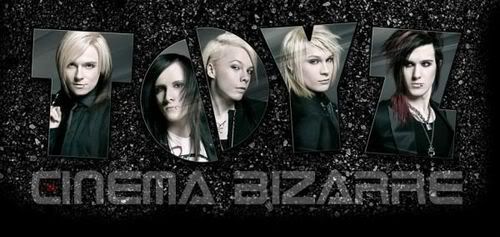 ---
Acquiring a Taste for Mountain Lion
Posts: 2046
Joined: Sat Aug 16, 2008 9:21 pm
Location: In a house with Emmett... Oops. House gone. :)
Contact:
10/10!! I LOVE that movie!!

The Wedding Singer
HR Manager of EDC::Proud Klutzer::Midnight Sun Virgin
---
Lusting for Blood
Posts: 1394
Joined: Fri Oct 17, 2008 9:47 pm
Location: Australia
6/10

PS I Love You

---
7/10

Finding Neverland
"The wasting of finite resources is everyone's business."
---
Helping Mike to Get a Clue
Posts: 593
Joined: Tue Jan 06, 2009 2:47 pm
Location: Telling Jasper that Alice cheated on him...with a werewolf
7/10. It was sad, but Freddie Highmore was amazing.

Elf?
Team Bella: Have a Little Werewolf with Your Vampire
I have Twilightis *cough,cough* There is no cure
Jasper Hale laughs at your mood ring
---
Lusting for Blood
Posts: 1394
Joined: Fri Oct 17, 2008 9:47 pm
Location: Australia
7/10...

Casper

---
Hanging Up on Jessica
Posts: 622
Joined: Fri Dec 26, 2008 3:23 pm
Location: with emmett in my happy place =)
8/10

Get Smart
---
Ignoring Renee's E-Mails
Posts: 737
Joined: Sat Jan 10, 2009 4:00 pm
Location: Making snow angels with Edward
8/10 it was funny.

Chocolate( the movie with Johnny Depp)
Sometimes the right thing for one person is the wrong thing for someone else
- Charlie
Team Edward And Team Jacob
I'm on the list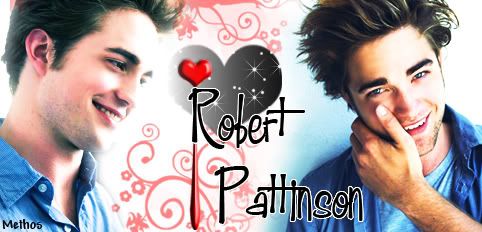 ---