Moderators: December, Bronze Haired Girl, cullengirl
Wandering Through Town
Posts: 32
Joined: Wed Nov 05, 2008 1:16 am
Location: Winnipeg Manitoba Canada
Contact:
okay!
Melanie : Missy Peregrym
Jared: Chris Evans
Ian: Chase Crawford
Wanda (in Pets body): Amanda Seyfried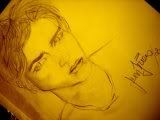 You are my life now!
Buying a Better Raincoat
Posts: 69
Joined: Sat Dec 06, 2008 2:59 pm
Location: Climbing a Rainbow in Cali(:
Contact:
I think Anna Popplewell would be a really good Melanie.
what do you think?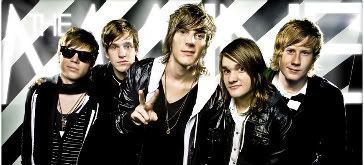 Pastry Sisters❤
I <3 Peeta
E<3B
:)BAMF(: = Edward
Settled in Forks
Posts: 12
Joined: Tue Dec 16, 2008 2:22 am
These choices are based mostly on apperance. people i'd either already thought of or saw a picture of on imdb.com. my favorite is nick zano though for Jared. he's who i pictured when i first read it.

Jeb - Blue Deckert
Jared - Nick Zano
Jaime - Connor Paolo
Pet/Wanda - Gemma Ward
Mel/Wanda - Megan Fox (with WAY less makeup)
Kyle - Zack Gilford
Ian - Scott Porter
Settled in Forks
Posts: 9
Joined: Wed Dec 17, 2008 6:45 am
Location: Off a lake in Minnesota.
kcmiller wrote:The whole time I was reading it, I pictured Mel very similar to Shannyn Sossamon - tall, athletic, tan skin, dark hair...
Ooh she'd be perfect. Her skin and hair are almost dead on if it were longer. She'd kind of be a good Leah too, but she seems way too pretty. I imagined Leah to be a little more average. I mean native american girls are pretty, except me, but I imagined Leah to be... more... average. I'm sorry that that was more on the subject of Leah since this was kind of about Mel.
Settled in Forks
Posts: 4
Joined: Thu Dec 25, 2008 10:11 am
Location: pragueeeeeeee
Contact:
Settled in Forks
Posts: 4
Joined: Thu Dec 25, 2008 10:11 am
Location: pragueeeeeeee
Contact:
Settled in Forks
Posts: 4
Joined: Thu Dec 25, 2008 10:11 am
Location: pragueeeeeeee
Contact:
Phase Control Expert
Posts: 6173
Joined: Tue Oct 28, 2008 1:14 pm
Location: Twittering.
Contact:
Moondance- I like all those choices. But please do not double (or triple) post.
Check the rules on the board index if you need a refresher.
■ E<3B ■ Banner Goddess ■ Taking Requests
Jump Starting Bella's Truck
Posts: 188
Joined: Tue Dec 30, 2008 12:59 am
Location: back to the lex after a VERY long hiatus
I made a list a really long time ago and posted it on the old lex. *sigh* it got deleted...but I remember most of it...
Melanie - Camilla Belle: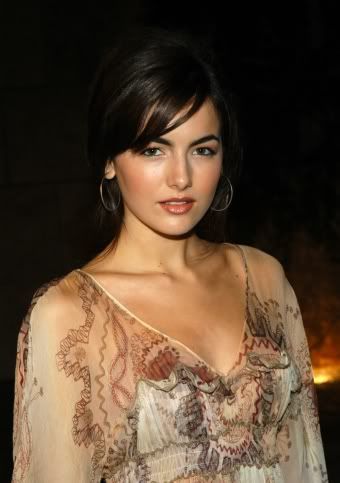 i always just PICTURED her that way, all throughout the book. She also is really pretty and kinda athletic looking..
Ian - Henry Cavill allll the way!!:
Jared - Bryan Greenberg:
This is how I always pictured him. I don't know if other people will agree.
Jeb - Richard Attenborough (yup, the guy from Jurassic Park):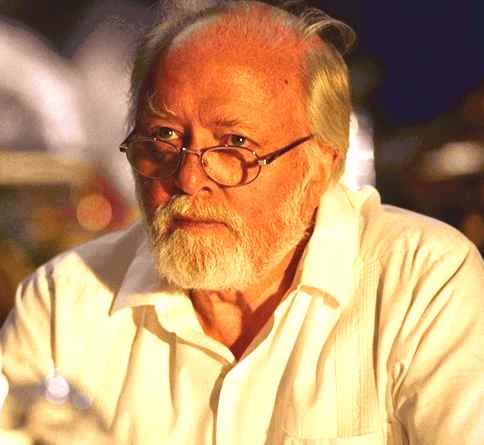 Jamie - Logan Lerman:
Jodi - Mila Kunis:
The Seeker - Nora Zehetner:
Wanderer - Sara Paxton:
I just can't find a Wanderer that I'm happy with!!
Tell me what you think!! Also, I apoligize for the large size of the pictures. I dont konw how to make them smaller
^^^ Love who you picked for the seeker