Moderators: bac, cullengirl, una, Nena
Protector of Jacob's Honor
Posts: 4087
Joined: Mon Sep 22, 2008 2:09 pm
Location: hoping 2012 is better than 2011 was
Alice's Adventures in Wonderland - Lewis Carroll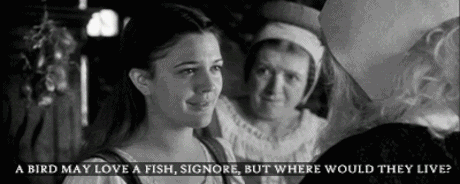 "She doesn't know what she wants" - Jacob Black "Yeah she does!" - Rob Pattinson
just starting Vampire Diaries
You know, Edward, as a brother you are sometimes a dissappointment

Oh, never mind! my less noble side exulted

Then the jokes about the world's only clumsy vampire would start

'Bout time someone scored around here
Touched By Cold Hands
Posts: 1244
Joined: Thu Dec 03, 2009 6:46 pm
Location: Here there and everywhere
Contact:
The Girl Who Kicked the Hornets Nest. FABULOUS book!
Proud HalfwayHouse Sister
Seasons Of Love-A Rosalie/ Emmett story
Red-Eyed Vampire
Posts: 1894
Joined: Thu Jun 18, 2009 12:44 am
Location: lost in Twilight zone
Fanfiction: Re-reading Public Enemy Number One: An EP Novella by Kharizzmatik

I love being inside Alec's head...
"Because each and every one of us needs our own personal brand of heroine."

~Team Edward Forever~
Hiding Lauren's Hair Dye
Posts: 447
Joined: Tue May 05, 2009 5:47 am
Location: Leicester, UK
Be Careful What You Wish For by Alexandra Potter. This was a funny, easy to read book with great humour, romance and life dramas. After Heather brought some lucky heather off a gypsy woman all her small every day wishes started to come true. However, as her wishes got bigger she realises that what you think you want doesn't guarantee happiness.
"And so the lion fell in love with the lamb" "...What shoes had Alice put me in? Stilettos? She'd lost her mind..."
Veggie-Vampire
Posts: 1906
Joined: Fri Jan 16, 2009 10:47 pm
Location: lost in a book somewhere...
Just finished Lover Unleashed- the newest one in the BDB series....not saying anything yet so I protect others who plan to read it!!
Next, Invincible- the newest in the Nick Chronicles by Sherrilyn Kenyon
Thank you Naureen!!
Protector of Jacob's Honor
Posts: 4087
Joined: Mon Sep 22, 2008 2:09 pm
Location: hoping 2012 is better than 2011 was
Through the Looking-glass - Lewis Carroll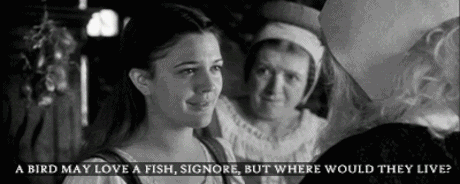 "She doesn't know what she wants" - Jacob Black "Yeah she does!" - Rob Pattinson
"Dead as a Doornail" by Charlaine Harris, fifth book in the Sookie Stackhouse Southern Vampire series. I like this series lots of interesting plot twists.
Wandering Through Town
Posts: 30
Joined: Sun Jan 16, 2011 3:14 pm
Just finished re-reading Shiver by Maggie Stiefvater for the 6th or 7th time. I am now about to start re-reading Linger for the 4th or 5th time. I love this series so freaking much! I can't wait for Forever!
"I'll walk forever with stories inside me that the people I love the most can never hear."
Protector of Jacob's Honor
Posts: 4087
Joined: Mon Sep 22, 2008 2:09 pm
Location: hoping 2012 is better than 2011 was
Leven Thumps and the Gateway to Foo - by Obert Skye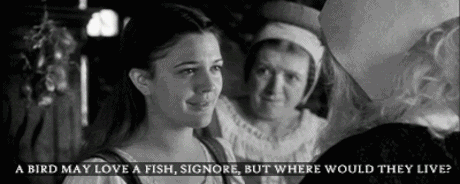 "She doesn't know what she wants" - Jacob Black "Yeah she does!" - Rob Pattinson